Articles and insights From Jeffrey Benson
Filter posts by clicking on the categories below.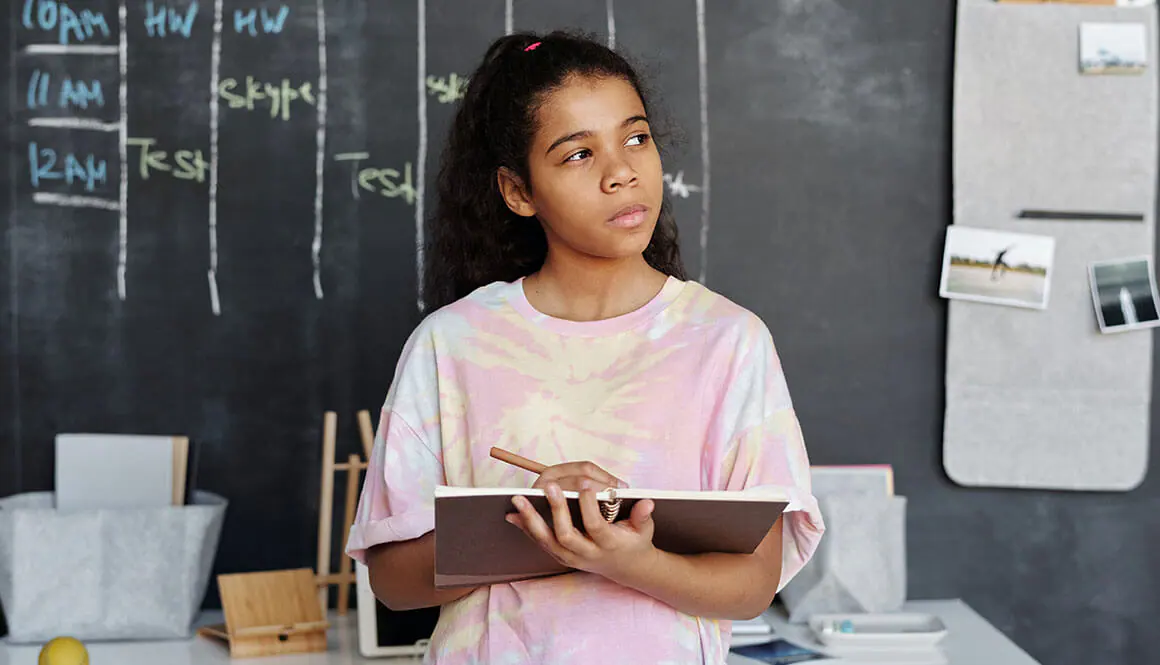 When we talk about the need for student cooperation, we usually mean we want them to obey us; i.e. the standard for cooperation is doing what they are told. If we want students to truly cooperate, co-operate, they need to know the operating manual of the class. They need to know what they can do, and […]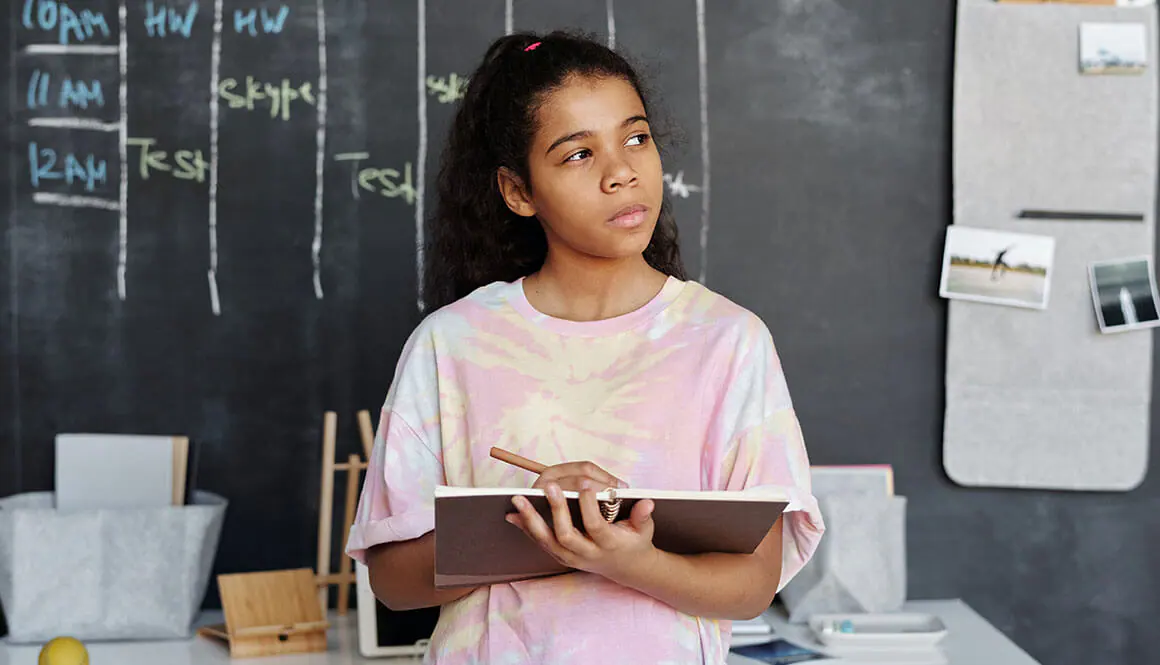 When we talk about the need for student cooperation, we usually mean we want them to obey us; i.e. the standard for cooperation is doing what they are told. If we want students to truly cooperate, co-operate, they need to know the operating manual of the class. They need to know what they can do, and […]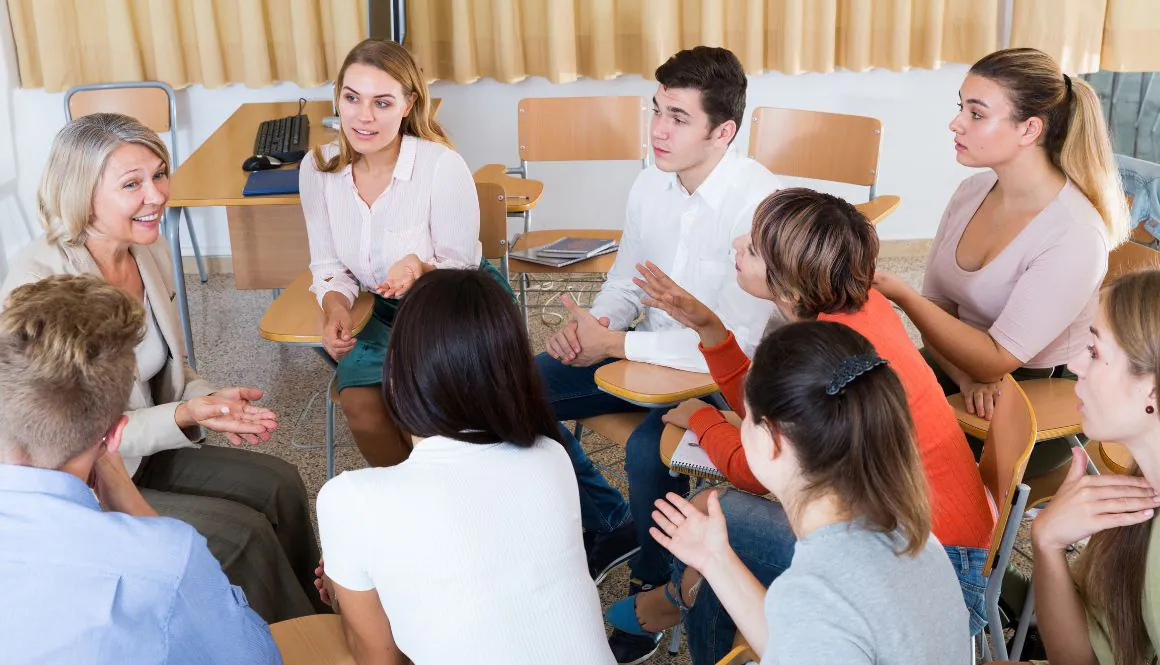 The epilogue to my 2021 book, "Improve Every Lesson Plan with SEL" stands on its own as an essay. I ask us to ponder how schools replicate or challenge the vast inequalities in our country. I ask: "To what end, to what world view, are we relentlessly pushing students so hard?" I ask us to say the words poverty and capitalism.
With so much to teach, there is constant pressure to move on to the next thing, the next lesson. Here I discuss the value of pausing to 'dig in' with a student, and bring their learning to a new level.
Here's something different: a two-minute video on my realization that I need to be passionate about what I am teaching, versus only doing what I am told to do by a textbook in my hands. By the way, the opening music is from one of my bands.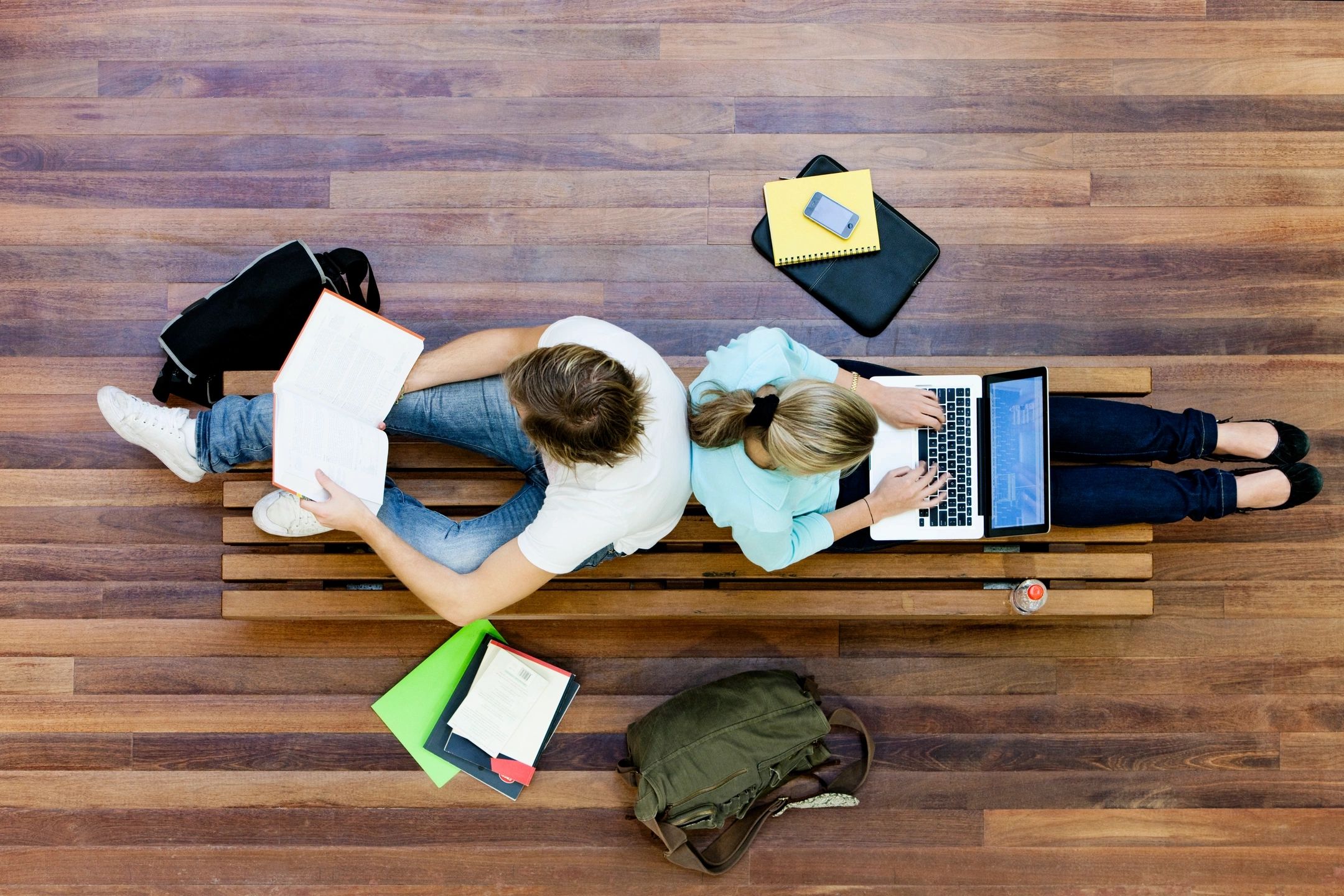 Finally, for all who have asked for years, the full explanation of "Interests, Uniformity, Guidelines and Inventions" to have a successful school initiative, including my school's bulletin board story. A must read for leadership.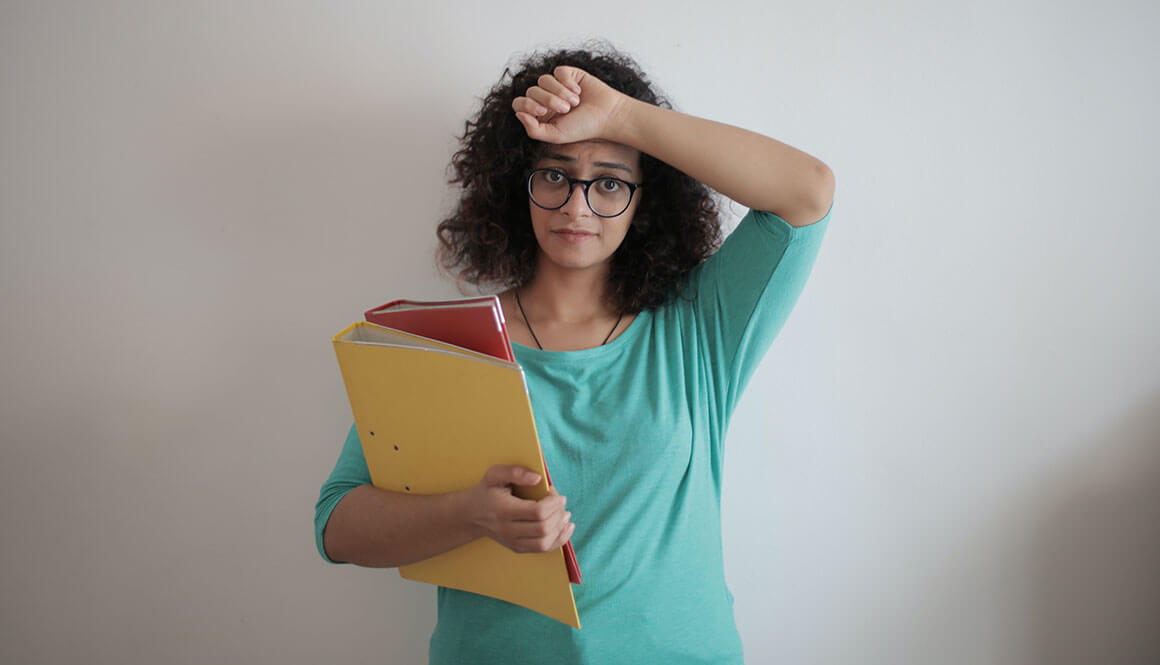 Most teachers get time each day when they are not with students in order to prepare—"prep period"–grading papers, responding to emails, researching for coming lessons, using the copy machine, developing PowerPoint slides, writing reports and evaluations for students with IEPs, using the bathroom, calling parents, consulting with the school nurse about a student's medication, conferring […]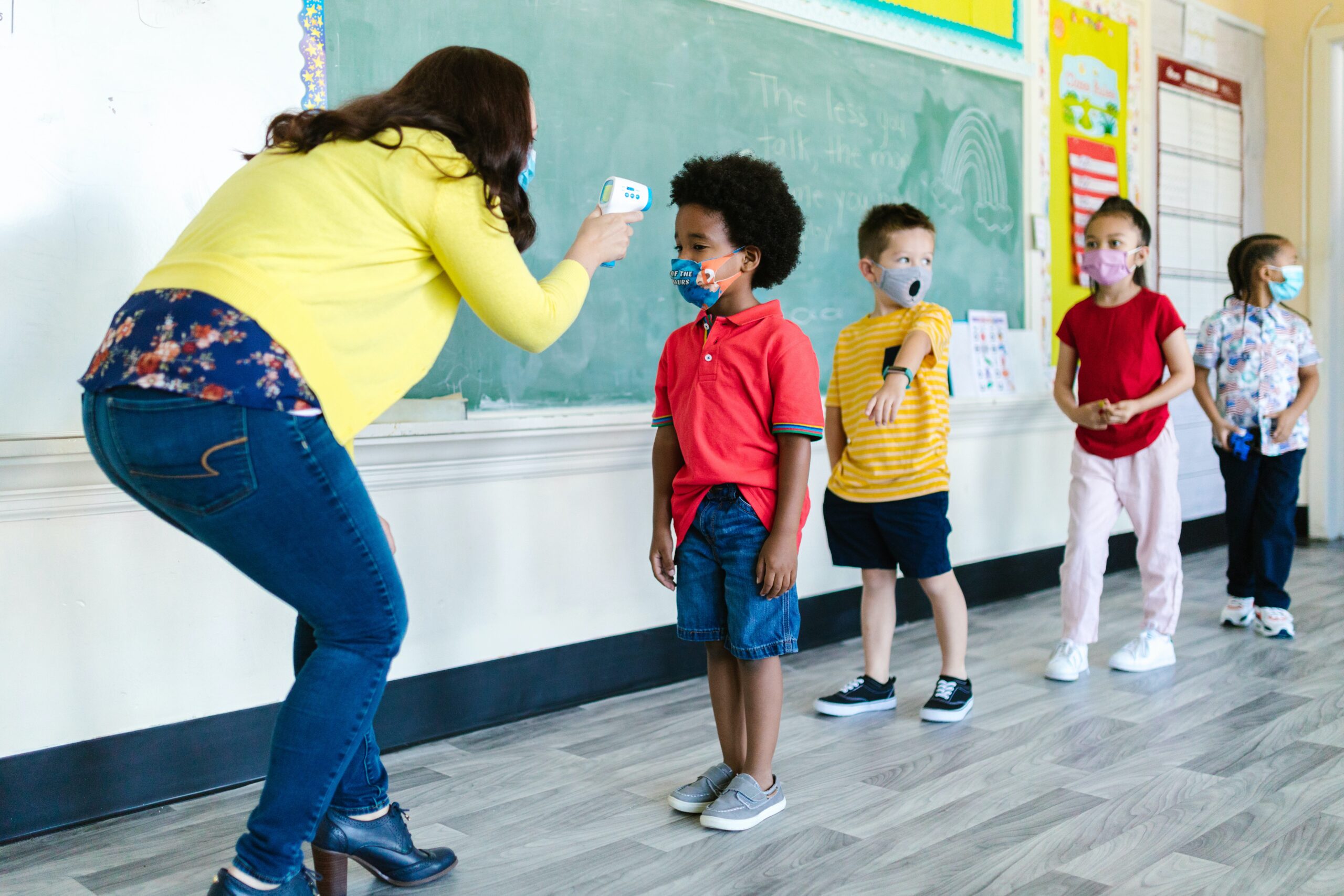 The first year of the pandemic, when schools went hybrid and remote, was incredibly difficult—a principal said that he felt like he was juggling on a unicycle in a hurricane; teachers felt the same. Every day blew us into unchartered territory. We re-experienced the daily anxiety of being a first year professional—all new, all untested. We did our best to not crash. Kudos to all who hung in.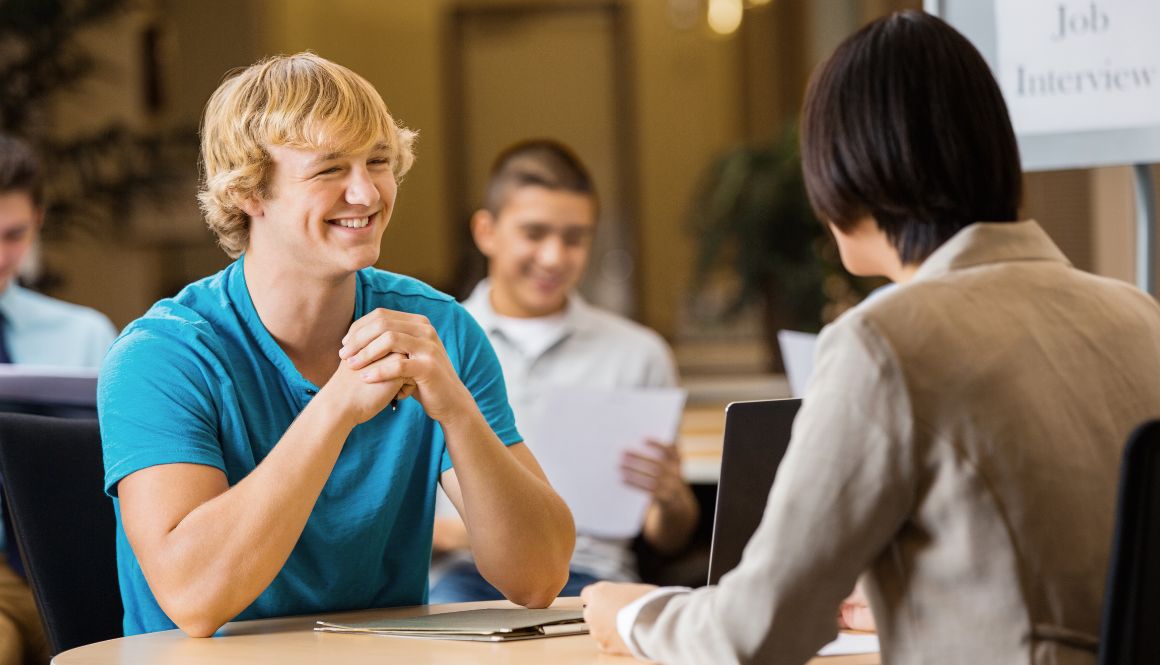 What if we used the time usually spent punishing students to instead talk with them and makes plans in ways that help them succeed?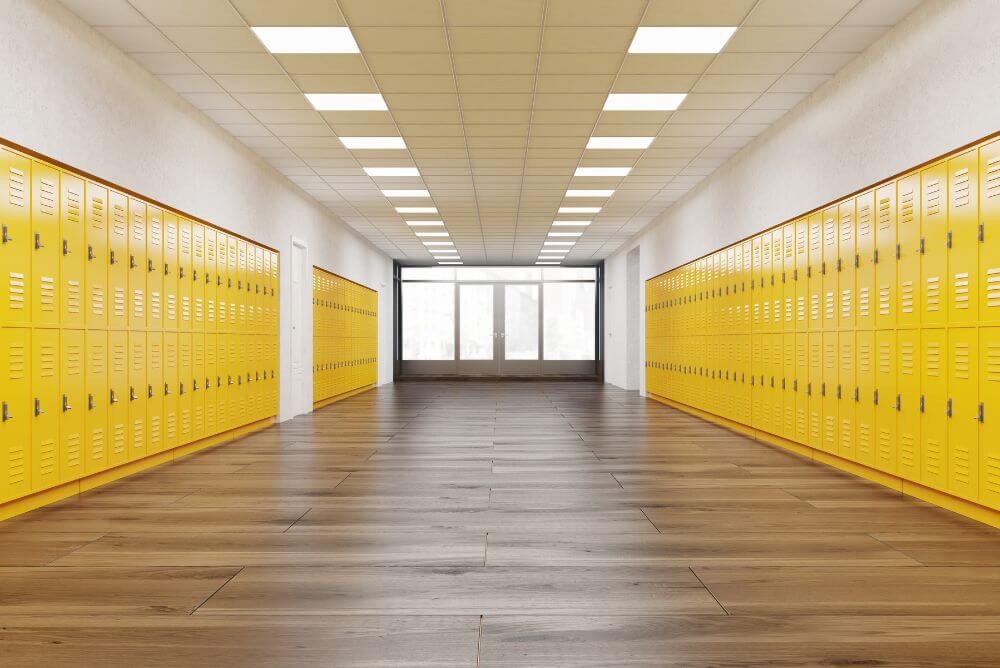 Despite the boredom and enforced pass-fail monomania of schools, I still love being in them. I see when students experience, despite all the barriers, the moments of joy for having their minds opened and their neurons firing in unexpected patterns and, in those moments, transcendence.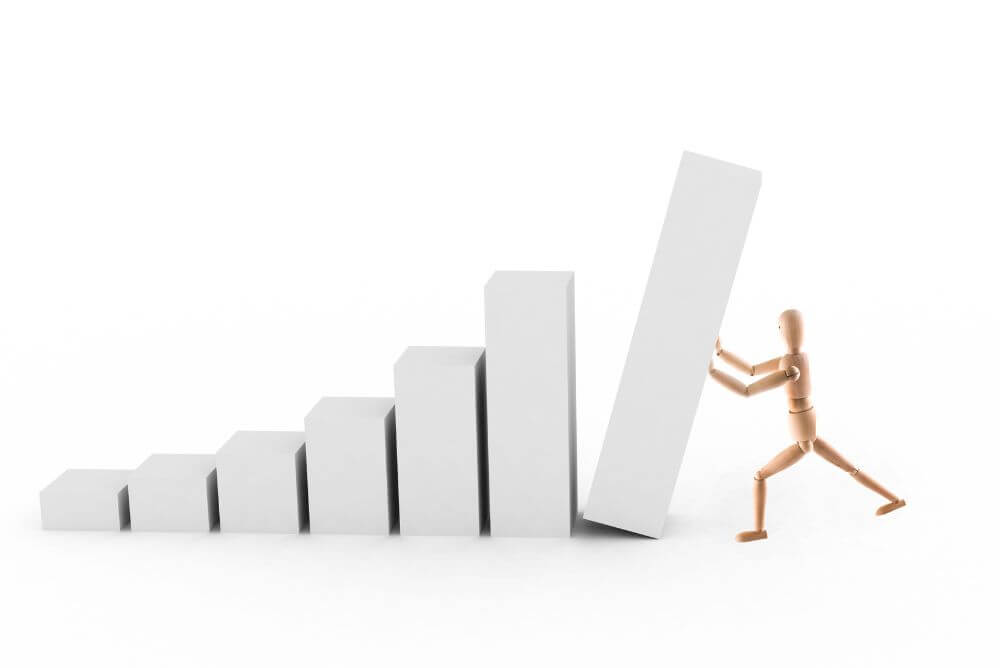 Let's agree that we are not pouring money into public education without wanting a return for our investment. We need our kids to grow up to pay taxes, enough taxes to pay the government back for their schooling, or what's the point?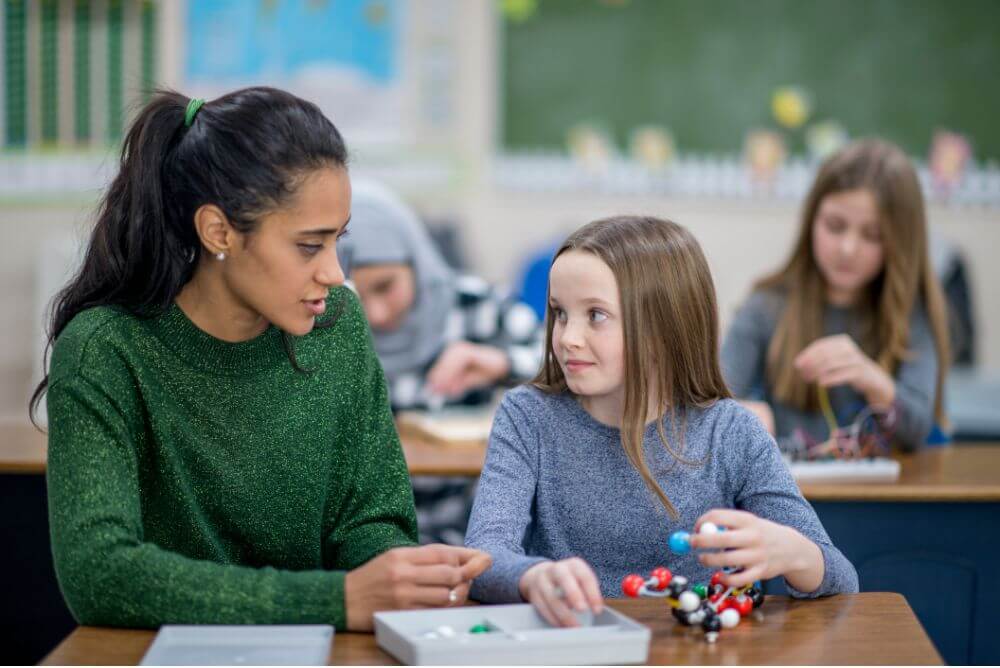 There is never one thing that defines a challenging student, never one cause, never one life event, never one disability. If it were one thing, the solutions would be simple. One of my own teachers confronted me with this important and demanding advice: "Keep the complexity as long as you can."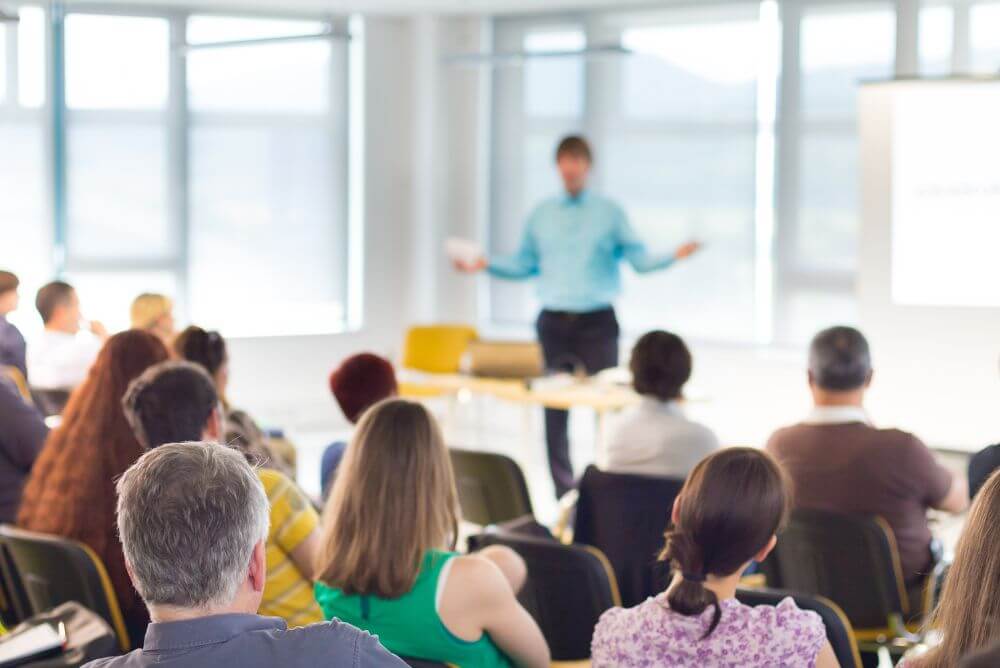 The ASCD annual conference took place in Los Angeles from March 14-17, 2014. It was consistently thrilling to be among a diverse group of 12,000 educators. Everyone had stories to tell, aspirations to share, and good work to do. You just had to sit down next to anyone and say, "Where are you from? What do you do?" and an hour later you had another colleague.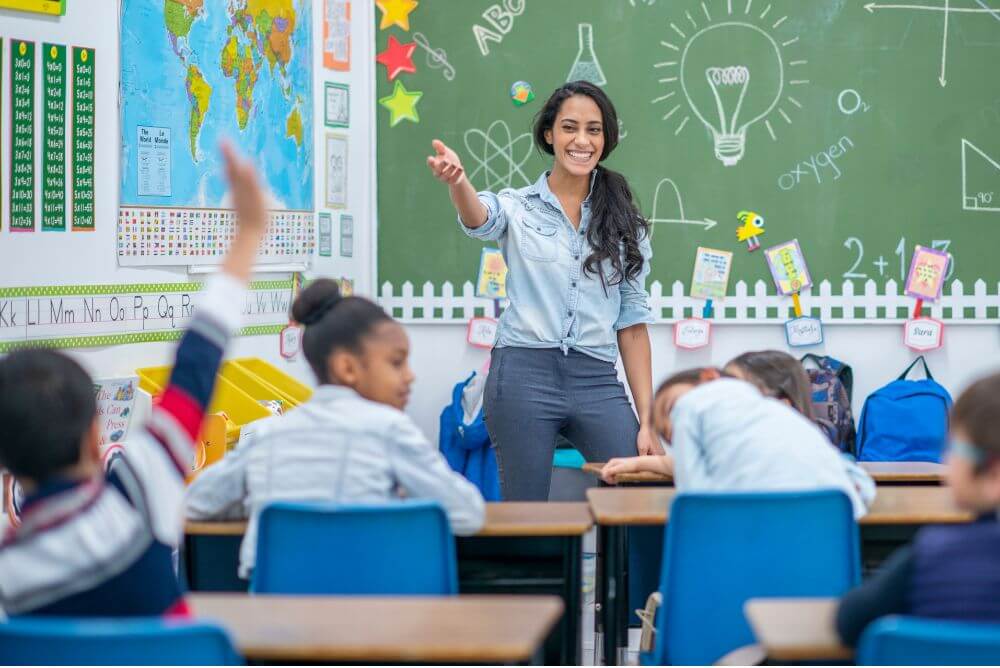 This is an exhortation, a plea, a pat on the back and a push up the hill. It is meant to inspire and unsettle, and to help you find your passion and determination. It comes as a request and a challenge: Don't plan to go into class and tell your students, "This is the boring part."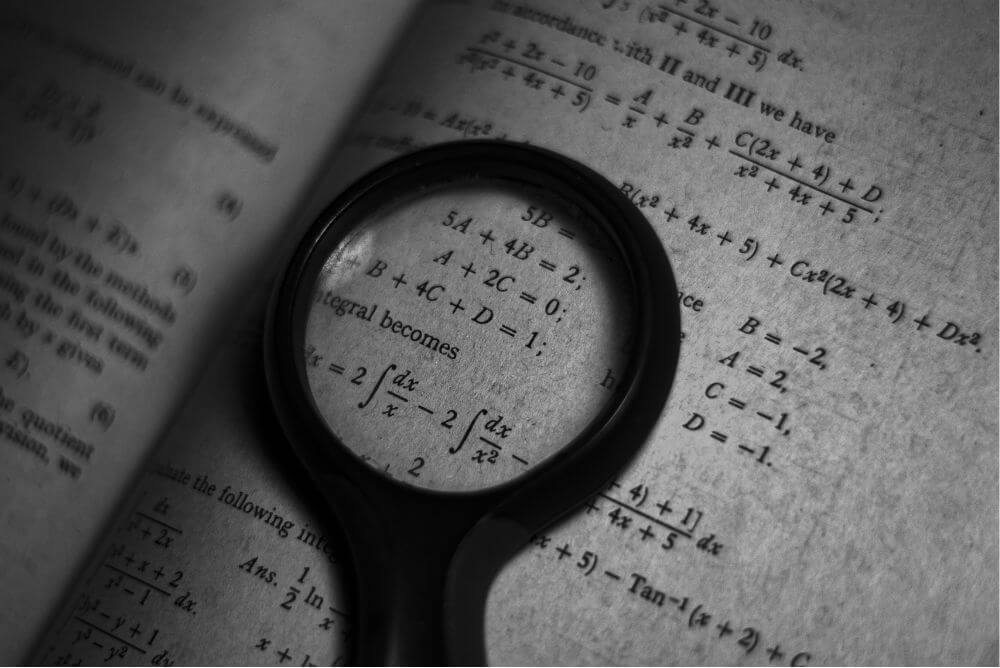 All too often, math teachers sit in silent complicity when it is said that math is exact and linear—humanities are not. Math is about answers that are right and wrong—humanities are not. If math teachers don't interrupt the status quo, who will? Consider sharing this narrative from an alternate universe: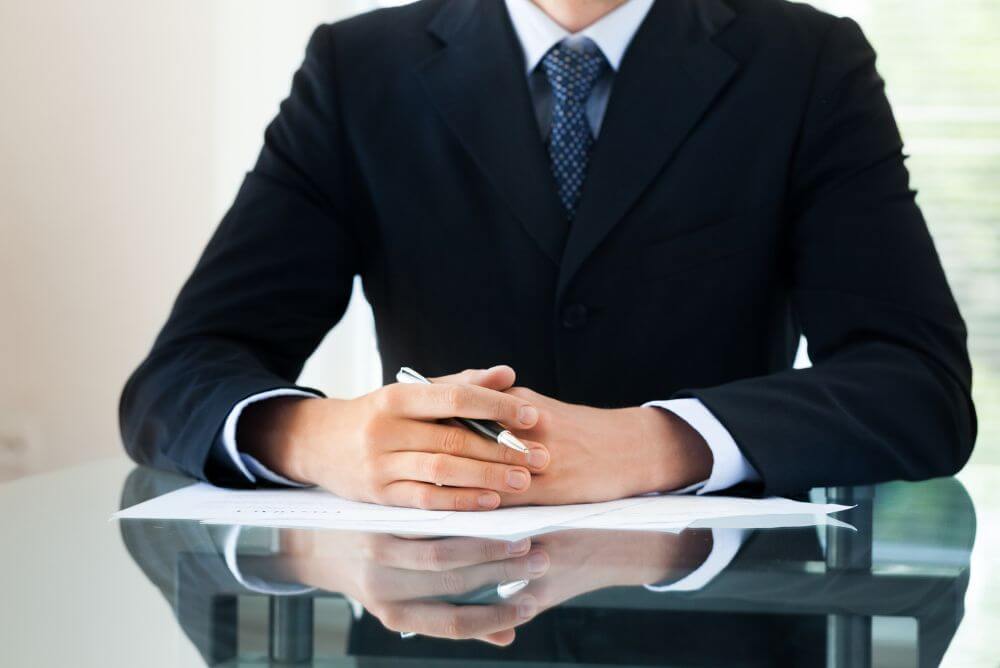 Picture a school system with hundreds of teachers. Some of the teachers have been with the system long enough to be eligible for a special benefit: job security (tenure), upon completing 24-60 months of high quality work.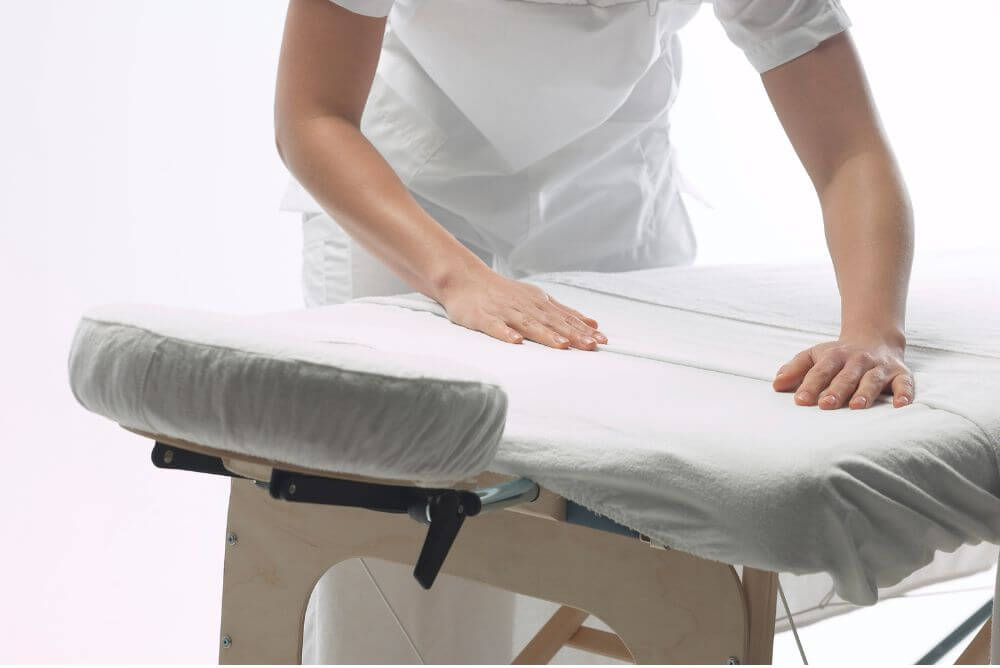 I wake up at nights, thinking about the General. I light a candle by my bed and watch the shadows grow thick and fuzzy. The wind rattles my window. I pull myself into a fetal position. My thoughts run like squirrels around a tree. Somehow I might have been able to do more with the General, as much as anyone citizen. I remember to breathe deeply, and to let my thoughts stream through the night.
My friend is a family therapist. She is intrigued by the ways all the people in a big family work together, given the innumerable conflicts in such a group. She encourages as many family members as possible to come to sessions, so she can see them in action. The more family members in the room, the more likely that they will behave in their typical fashions.
Atheists don't have faith in a higher power that they cannot see. This lack of faith marks them as historical relics from three hundred years ago, when handfuls of Europeans began to want proof, proof of everything from how the planets move to how snails find mates.
Women are often pulling for us to say what we feel. When you were a little boy, you had just a few words to say how you felt: mad, glad, sad. But now you probably feel mixtures of feelings–you can be both excited and nervous at the same time, or determined and caring. When the women in your life share their many feelings, you can match them. Better yet: you can share your feelings first.
I am old enough to have been there at the beginning of special education, and fortunately, I completely missed the euphemism of "special." I knew schools were filled with students who were disengaged, abused, overwhelmed, scared, with quirky learning difficulties that would not go away simply by avoiding the required reading and writing and math curricula.
Connect with Jeffrey Benson
Want to learn more about how Jeffrey can support your school or organization? Schedule at time to meet with Jeffrey to learn more about customized workshops and other services.