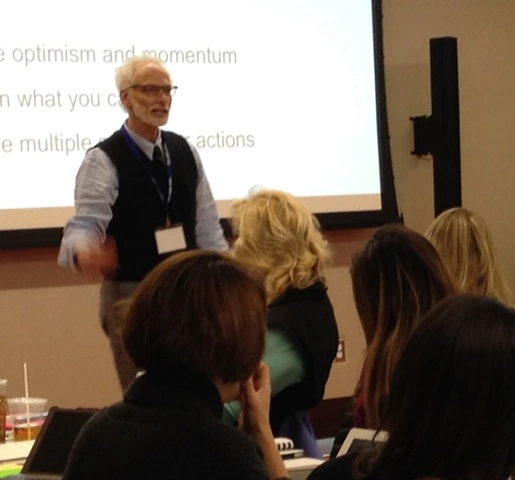 Jeffrey Benson has worked in almost every school context in over 40 years of experience in the field of education: as a teacher in elementary, middle, and high schools; as an instructor in undergraduate and graduate programs; as an administrator in day and residential schools. He has studied and worked side by side with national leaders in the fields of special education, learning theory, trauma and addiction, school reform, advisory programs, math curriculum, adult development, and conflict resolution. The core of Jeffrey Benson's work is in understanding how people learn, the starting point for everything that schools should do.
When he is not working in and for schools, Jeffrey plays stand up and electric basses, writes songs, and plays with fellow musicians in the Boston area. He is a life-long basketball player, and has coached youth basketball and soccer. He has published a book of haiku, and a short story that was almost made into a minor motion picture. In his youth he worked in a collectively owned and operated vegetarian restaurant, started and edited an alternative newspaper, and worked in a psychiatric hospital. He has two grown children who have managed to inherit only the best qualities of their parents.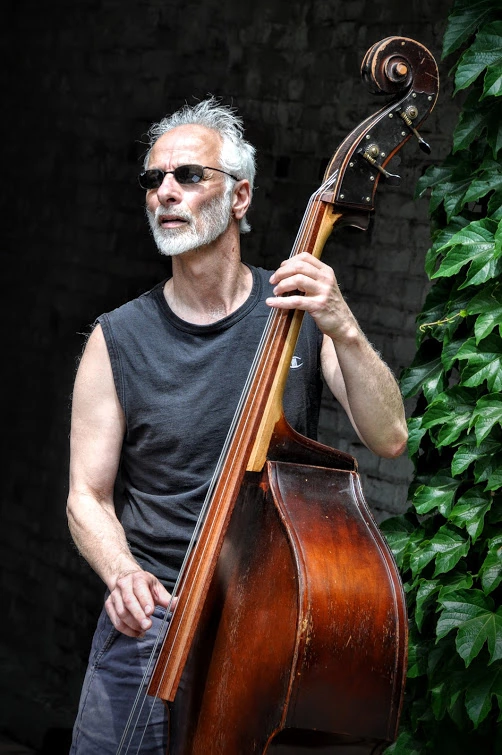 Connect with Jeffrey Benson
Want to learn more about how Jeffrey can support your school or organization? Schedule at time to meet with Jeffrey to learn more about customized workshops and other services.