Supporting Schools That Work for All Students
teaching, learning, and leading
Supporting Schools That Work for All Students
teaching, learning, and leading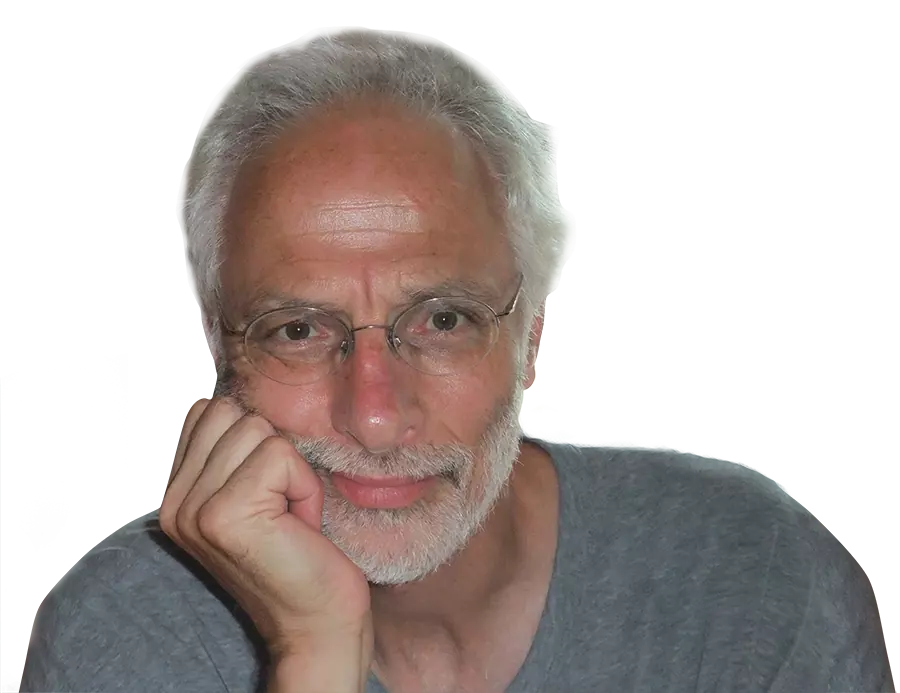 Jeffrey Benson, Education consultant & Author
"Good lesson plans have an almost mysterious power; they declare that all information can be interesting, that every skill acquired broadens our potentials to make a better world, and that all impassioned activity leads to learning. Our best teachers have shown us over and over that life is not a struggle against boredom and compliance; it is a wonder to be apprehended. Every bit of SEL you can integrate into your planning will not only begin to heal the wounds of passivity, racism, and inequity, but also give students an experience today, in your classroom, of that better world." 
– from Improve Every Lesson Plan with SEL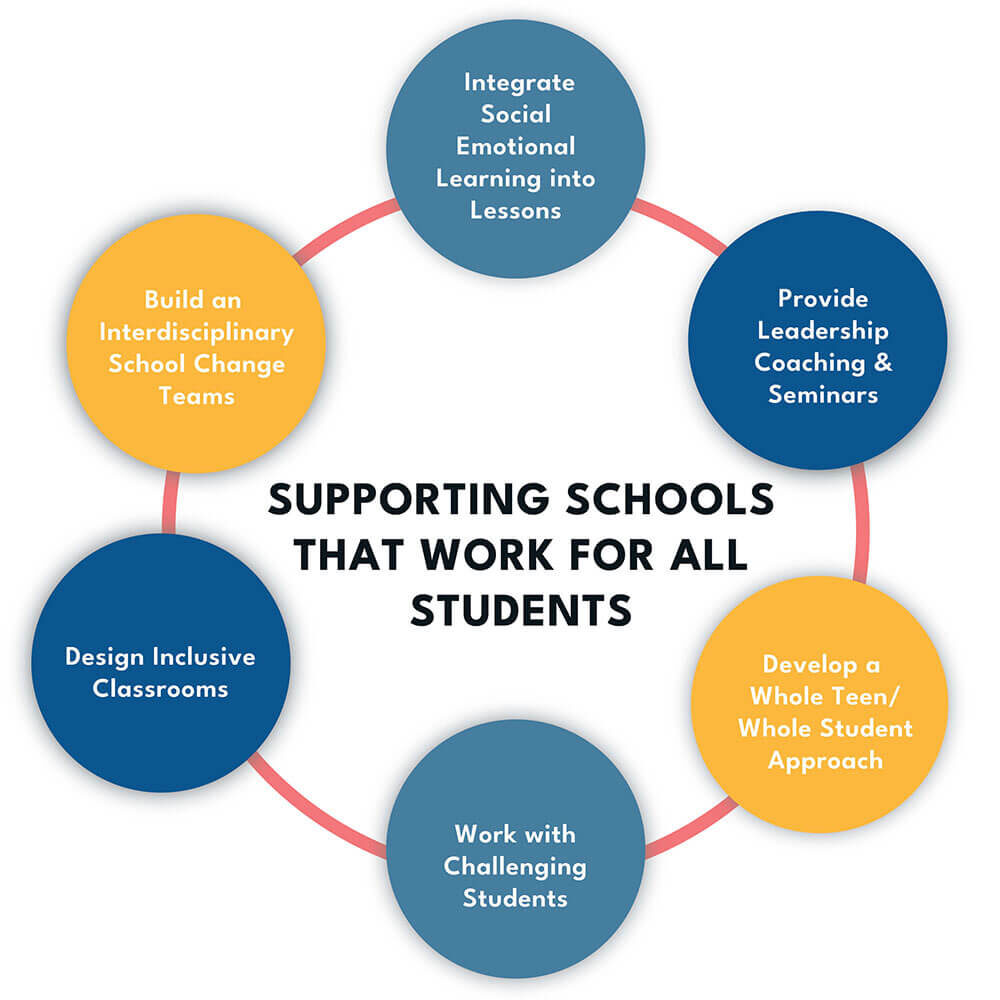 Post-Pandemic Services
Restore and Reimagine Your School Culture Now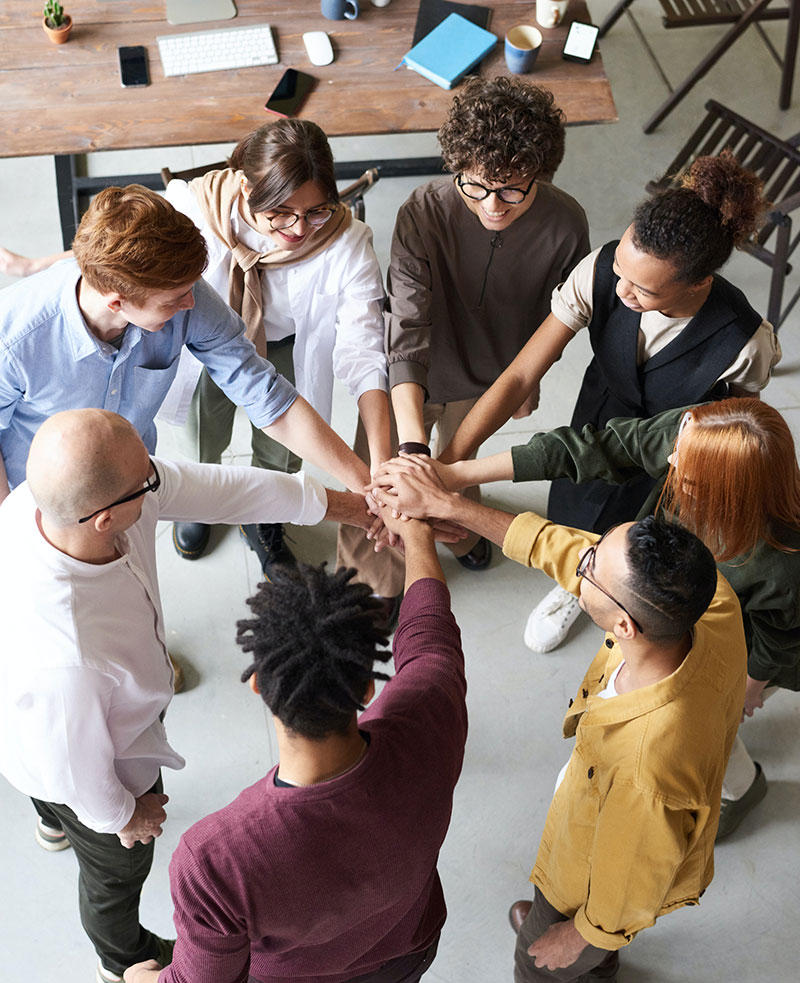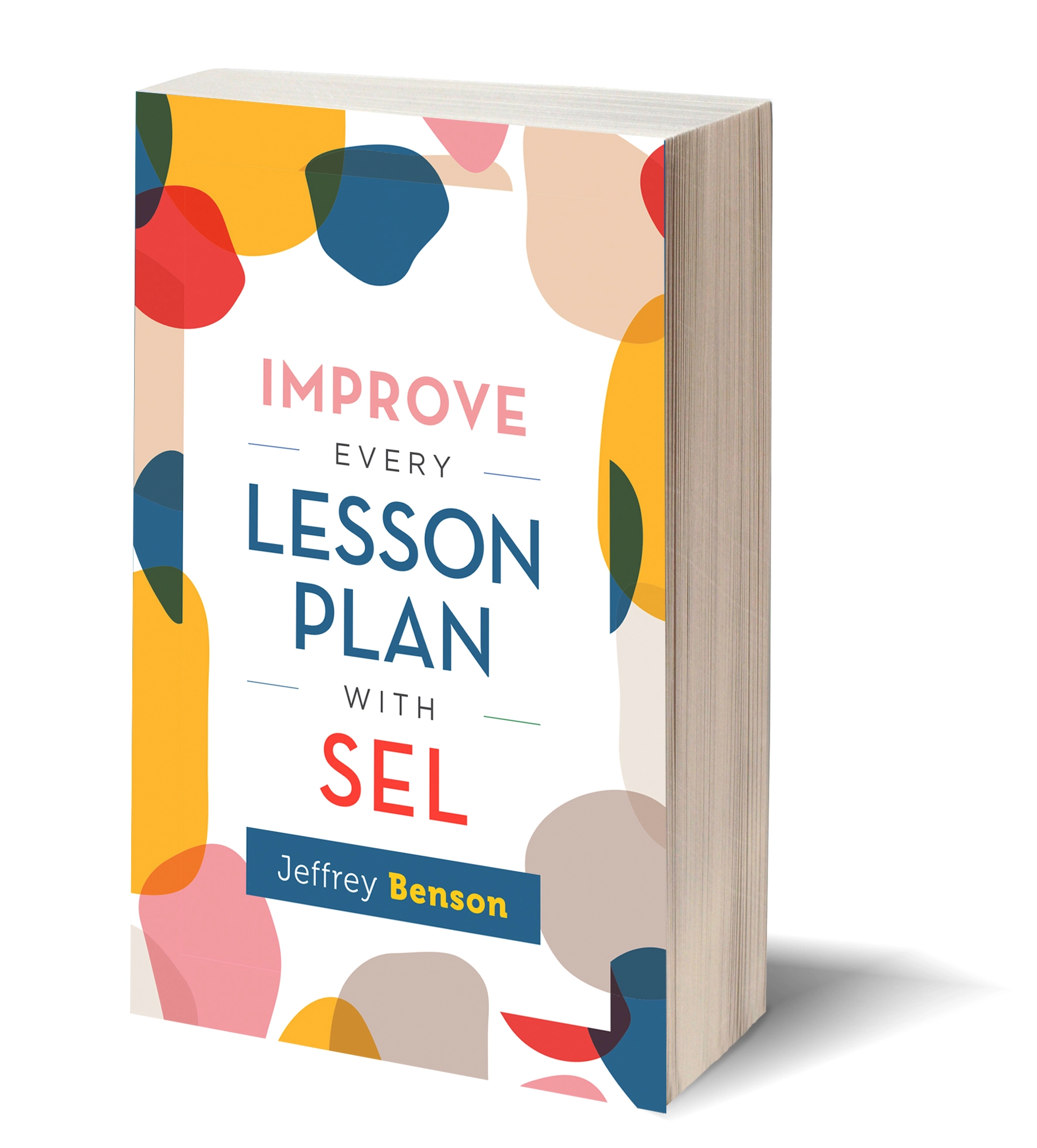 Improve Every Lesson plan with SEL
Learn more about social-emotional learning in Jeffrey Benson's latest book.
Jeffrey Benson draws from his 40-plus years of experience as a teacher and an administrator to provide explicit, step-by-step guidance on how to incorporate social and emotional learning (SEL) into K–12 lesson planning—without imposing a separate SEL curriculum.
What Clients
are saying
Client Testimonials
JEFFREY BENSON BRINGS INSPIRATION TO SCHOOLS
Jeffrey is a cheerleader for every student and a colleague who pushes educators to stay optimistic and humane in our interactions with all kids, no matter their challenges.  He is engaging as a presenter, inspirational as an author and does all his work with humanity and kindness. Glad he is in our field doing the good work.
JEFFREY BENSON BRINGS STRATEGY TO SCHOOLS
Jeffrey's assistance around working with students with high levels of anxiety, as well as those learners who are often considered most "challenging," has provided educators in our region with strategies, supports, and reflection points for strengthening their practices moving forward.
JEFFREY BENSON IS COMMITED TO EDUCATING ALL YOUTH
I don't know anyone as committed to educating all youth as Jeffrey is.  I don't know anyone who enjoys thinking and talking about teaching and learning as much as Jeffrey does.  I was blessed to have been mentored by Jeffrey, and I owe him so much for the teacher I yearned to become and the teacher I have become. 
Insights
Teaching, Leading & Learning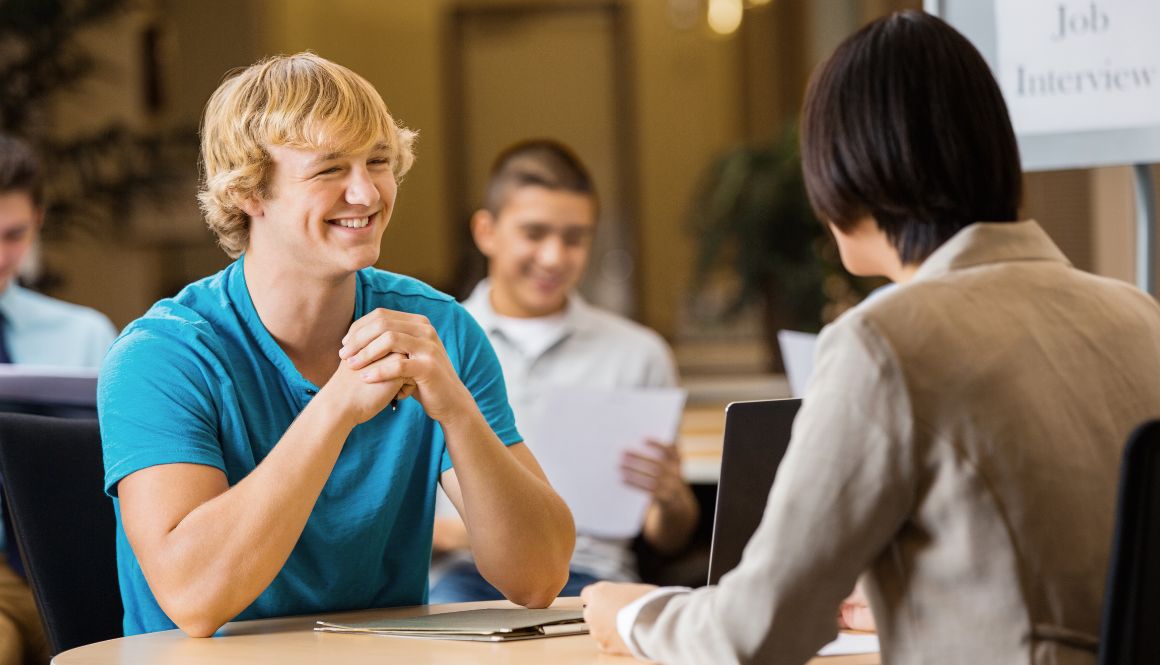 What if we used the time usually spent punishing students to instead talk with them and makes plans in ways that help them succeed?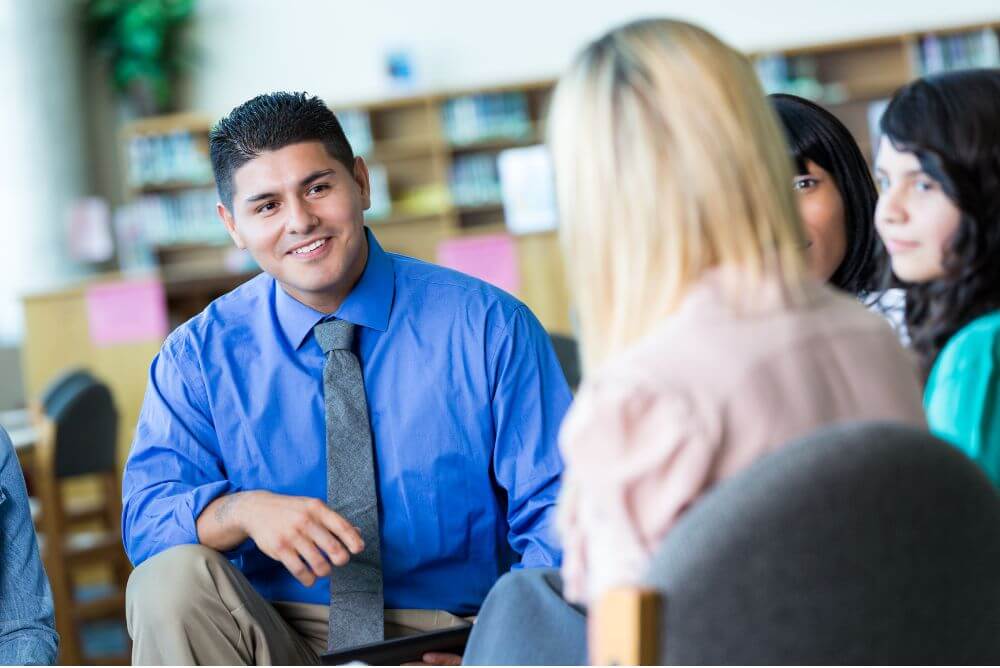 Here's an all too common scenario: a principal floats an idea at a staff meeting, unleashing a barrage of questions and critical comments. It's an exhausting ritual. The principal may anticipate the usual critics, and on any day be surprised by the other teachers who join in this public gauntlet of analysis.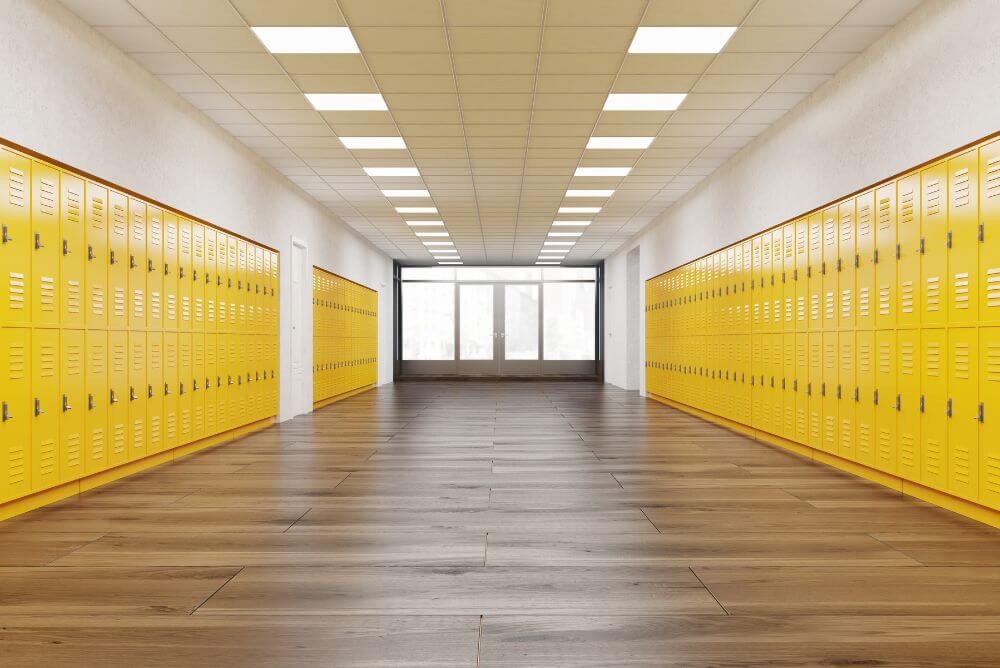 Despite the boredom and enforced pass-fail monomania of schools, I still love being in them. I see when students experience, despite all the barriers, the moments of joy for having their minds opened and their neurons firing in unexpected patterns and, in those moments, transcendence.
Connect with Jeffrey Benson
Want to learn more about how Jeffrey can support your school or organization? Schedule at time to meet with Jeffrey to learn more about customized workshops and other services.