Supporting Schools That Work for All Students
teaching, learning, and leading
Supporting Schools That Work for All Students
teaching, learning, and leading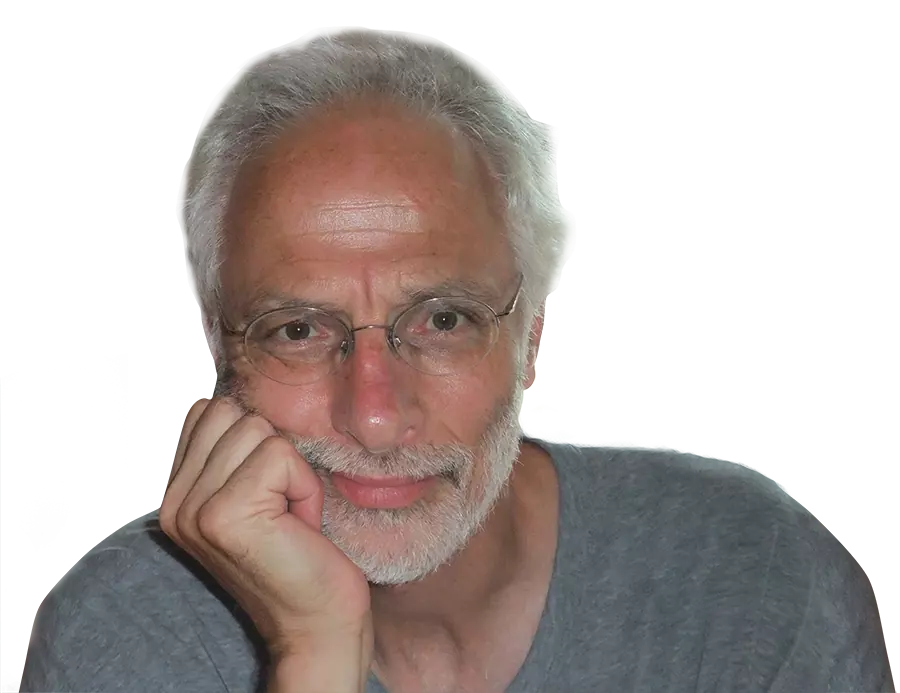 Jeffrey Benson, Education consultant & Author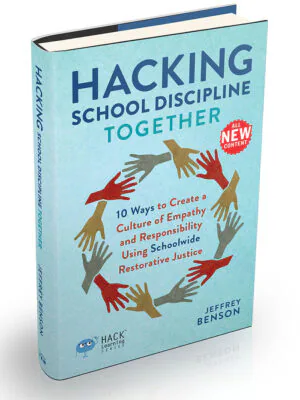 COMING SOON: Hacking School discipline together
For a closer look at Hacking School Discipline Together, along with videos and sneak peaks at the content, please visit newhsd.com.
"Veteran educator, Jeffrey Benson, draws from a career of more than 40 years as a teacher and administrator to offer sage and practical advice for dealing with disruptive student behaviors. His book is unique in that it goes beyond describing specific discipline strategies for individuals by offering a blueprint for collective action via a systemic, schoolwide approach to handling infractions with consistency and empathy. One could spend 30-40 years acquiring the wisdom he offers… or you could read this valuable book."
– Jay McTighe, world-renowned education consultant and bestselling author of Understanding by Design
"Good lesson plans have an almost mysterious power; they declare that all information can be interesting, that every skill acquired broadens our potentials to make a better world, and that all impassioned activity leads to learning. Our best teachers have shown us over and over that life is not a struggle against boredom and compliance; it is a wonder to be apprehended. Every bit of SEL you can integrate into your planning will not only begin to heal the wounds of passivity, racism, and inequity, but also give students an experience today, in your classroom, of that better world." 
– from Improve Every Lesson Plan with SEL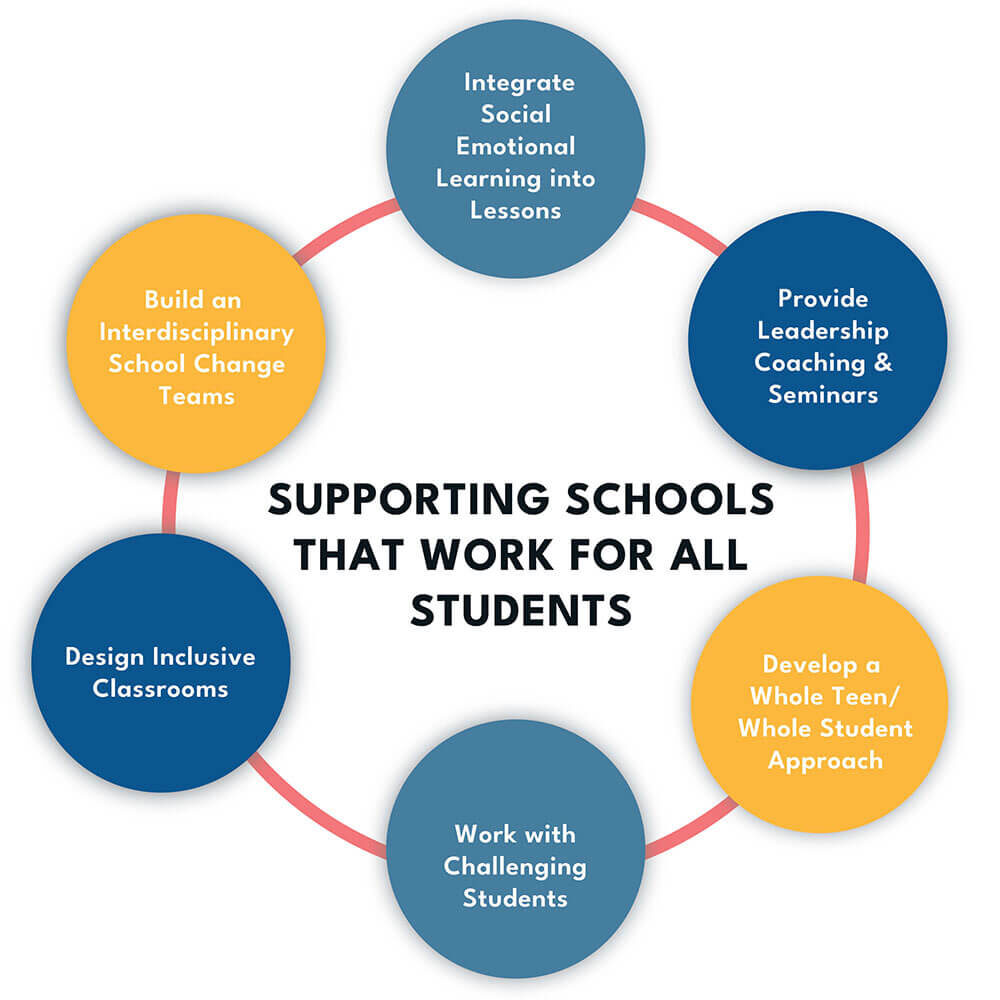 Post-Pandemic Services
Restore and Reimagine Your School Culture Now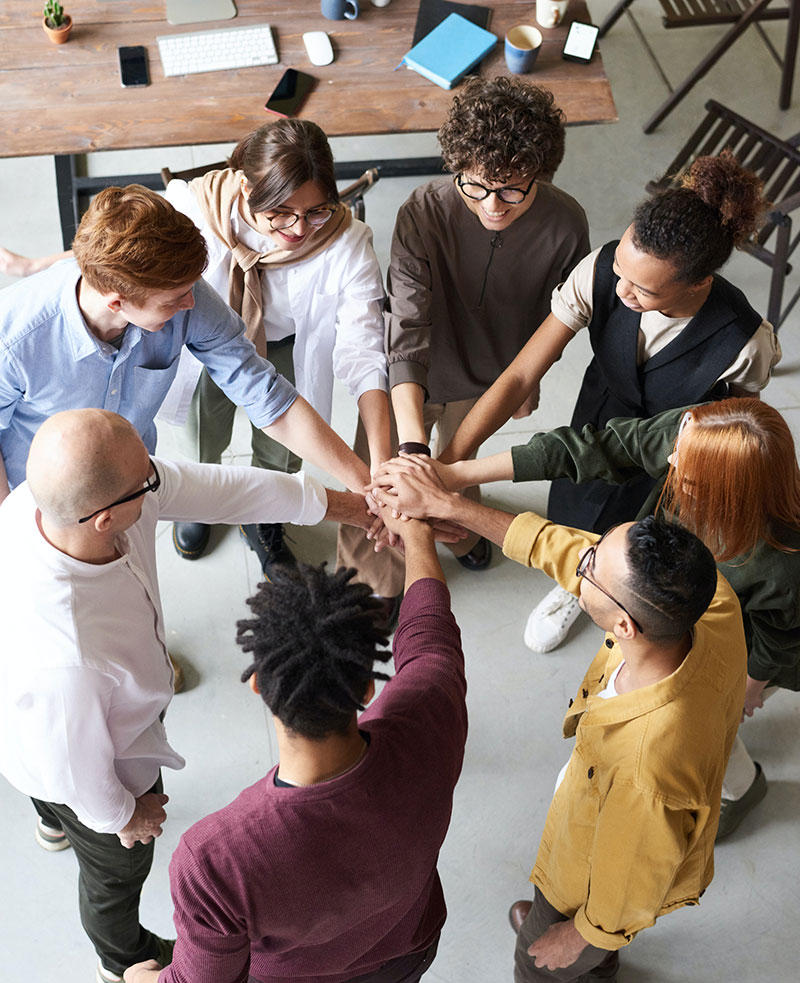 What Clients
are saying
Client Testimonials
JEFFREY BENSON BRINGS INSPIRATION TO SCHOOLS
Jeffrey is a cheerleader for every student and a colleague who pushes educators to stay optimistic and humane in our interactions with all kids, no matter their challenges.  He is engaging as a presenter, inspirational as an author and does all his work with humanity and kindness. Glad he is in our field doing the good work.
JEFFREY BENSON BRINGS STRATEGY TO SCHOOLS
Jeffrey's assistance around working with students with high levels of anxiety, as well as those learners who are often considered most "challenging," has provided educators in our region with strategies, supports, and reflection points for strengthening their practices moving forward.
JEFFREY BENSON IS COMMITED TO EDUCATING ALL YOUTH
I don't know anyone as committed to educating all youth as Jeffrey is.  I don't know anyone who enjoys thinking and talking about teaching and learning as much as Jeffrey does.  I was blessed to have been mentored by Jeffrey, and I owe him so much for the teacher I yearned to become and the teacher I have become. 
Insights
Teaching, Leading & Learning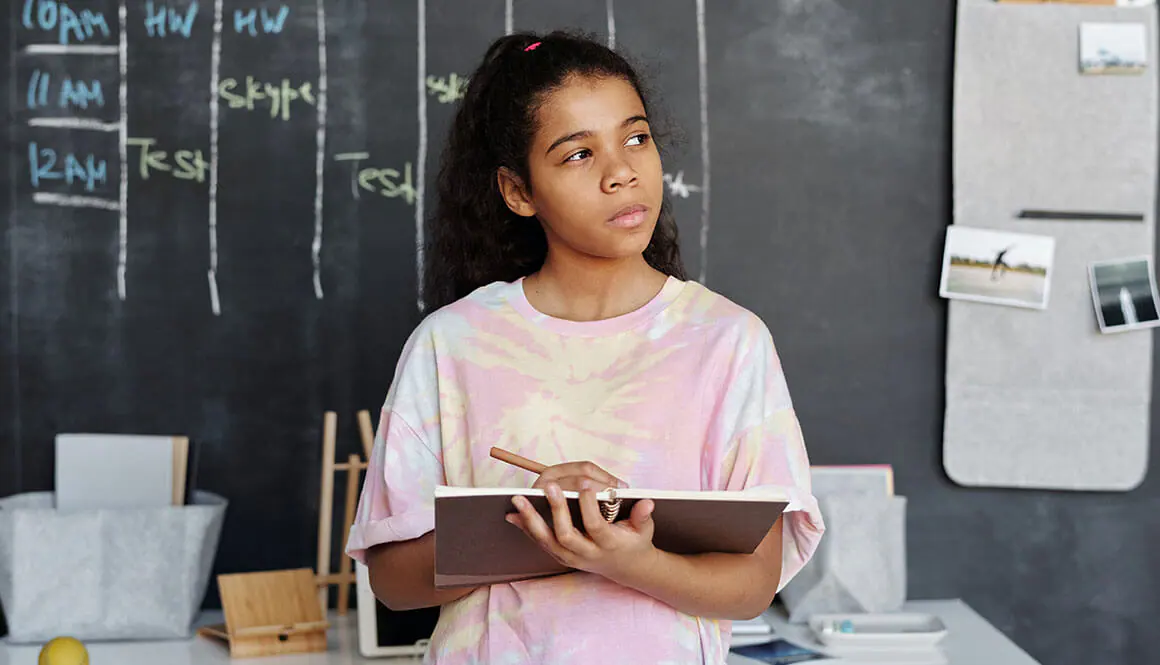 When we talk about the need for student cooperation, we usually mean we want them to obey us; i.e. the standard for cooperation is doing what they are told. If we want students to truly cooperate, co-operate, they need to know the operating manual of the class. They need to know what they can do, and […]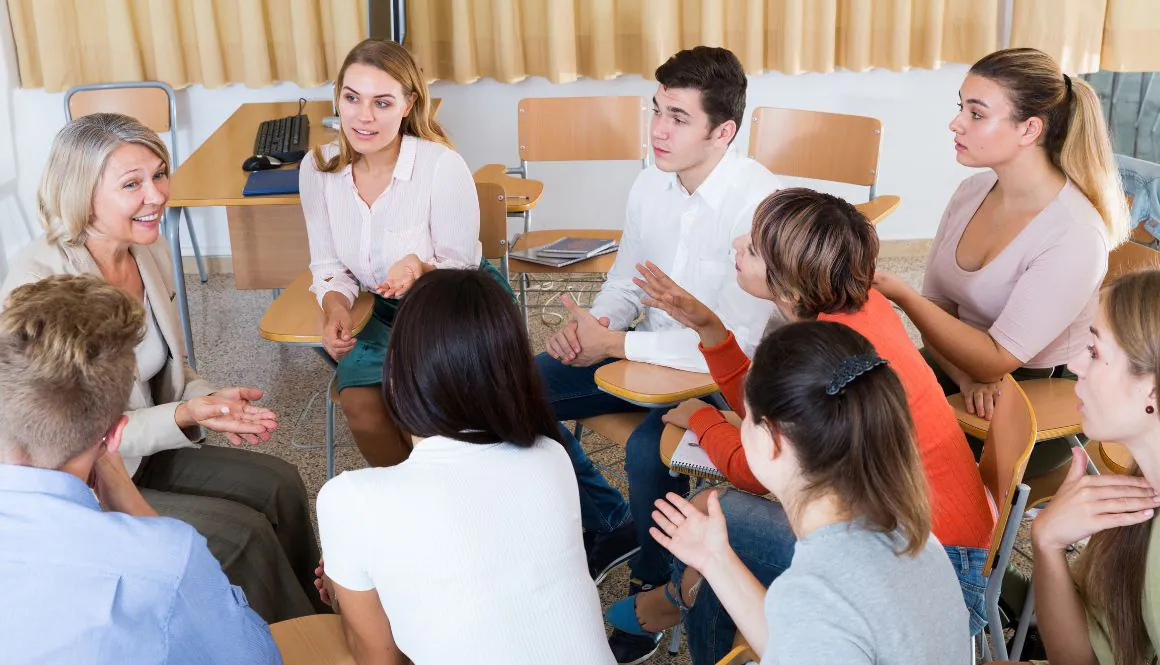 The epilogue to my 2021 book, "Improve Every Lesson Plan with SEL" stands on its own as an essay. I ask us to ponder how schools replicate or challenge the vast inequalities in our country. I ask: "To what end, to what world view, are we relentlessly pushing students so hard?" I ask us to say the words poverty and capitalism.
With so much to teach, there is constant pressure to move on to the next thing, the next lesson. Here I discuss the value of pausing to 'dig in' with a student, and bring their learning to a new level.
Connect with Jeffrey Benson
Want to learn more about how Jeffrey can support your school or organization? Schedule at time to meet with Jeffrey to learn more about customized workshops and other services.