Design Inclusive Classrooms & Schools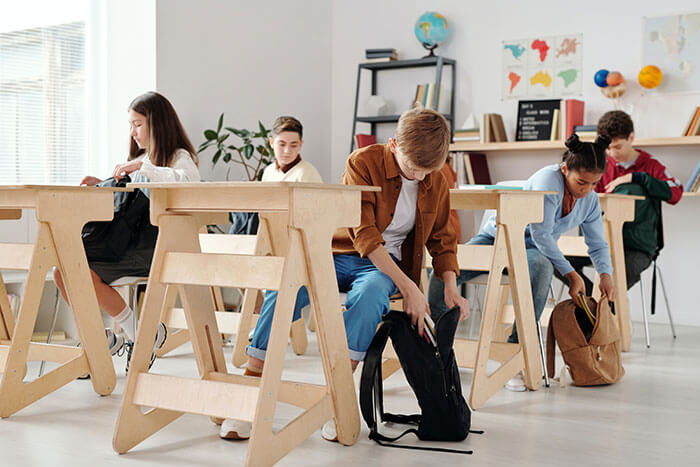 Our schools were not designed for every child to reach their full level of competence and mastery.
The good news is that with thoughtful planning we can create better environments for our increasingly diverse populations, where adults and students experience more success. Through attention to daily rituals, routines, lesson planning and delivery, and assessments, we can promote greater academic success for all, reduce disruptive behavior, and help develop the whole student.
Originally titled "Praising and Loving Students,' this ASCD on-line article asks all of us to recognize and support every student as a member of the community for doing no more than crossing the threshold into the school and the classroom
Connect with Jeffrey Benson
Want to learn more about how Jeffrey can support your school or organization? Schedule at time to meet with Jeffrey to learn more about customized workshops and other services.