Design Inclusive Classrooms & Schools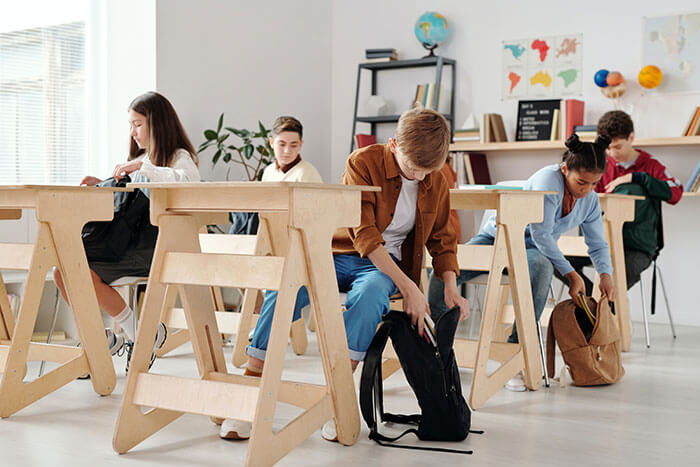 Our schools were not designed for every child to reach their full level of competence and mastery.
The good news is that with thoughtful planning we can create better environments for our increasingly diverse populations, where adults and students experience more success. Through attention to daily rituals, routines, lesson planning and delivery, and assessments, we can promote greater academic success for all, reduce disruptive behavior, and help develop the whole student.
The first year of the pandemic, when schools went hybrid and remote, was incredibly difficult—a principal said that he felt like he was juggling on a unicycle in a hurricane; teachers felt the same. Every day blew us into unchartered territory. We re-experienced the daily anxiety of being a first year professional—all new, all untested. We did our best to not crash. Kudos to all who hung in.
Connect with Jeffrey Benson
Want to learn more about how Jeffrey can support your school or organization? Schedule at time to meet with Jeffrey to learn more about customized workshops and other services.