Jeffrey is an internationally known author of a variety of publications and articles geared toward educators, administrators, and even parents of students. He articulates missions, plans, and strategies for schools to be inclusive for all students. Below are Jeffrey's books as well as other published writing.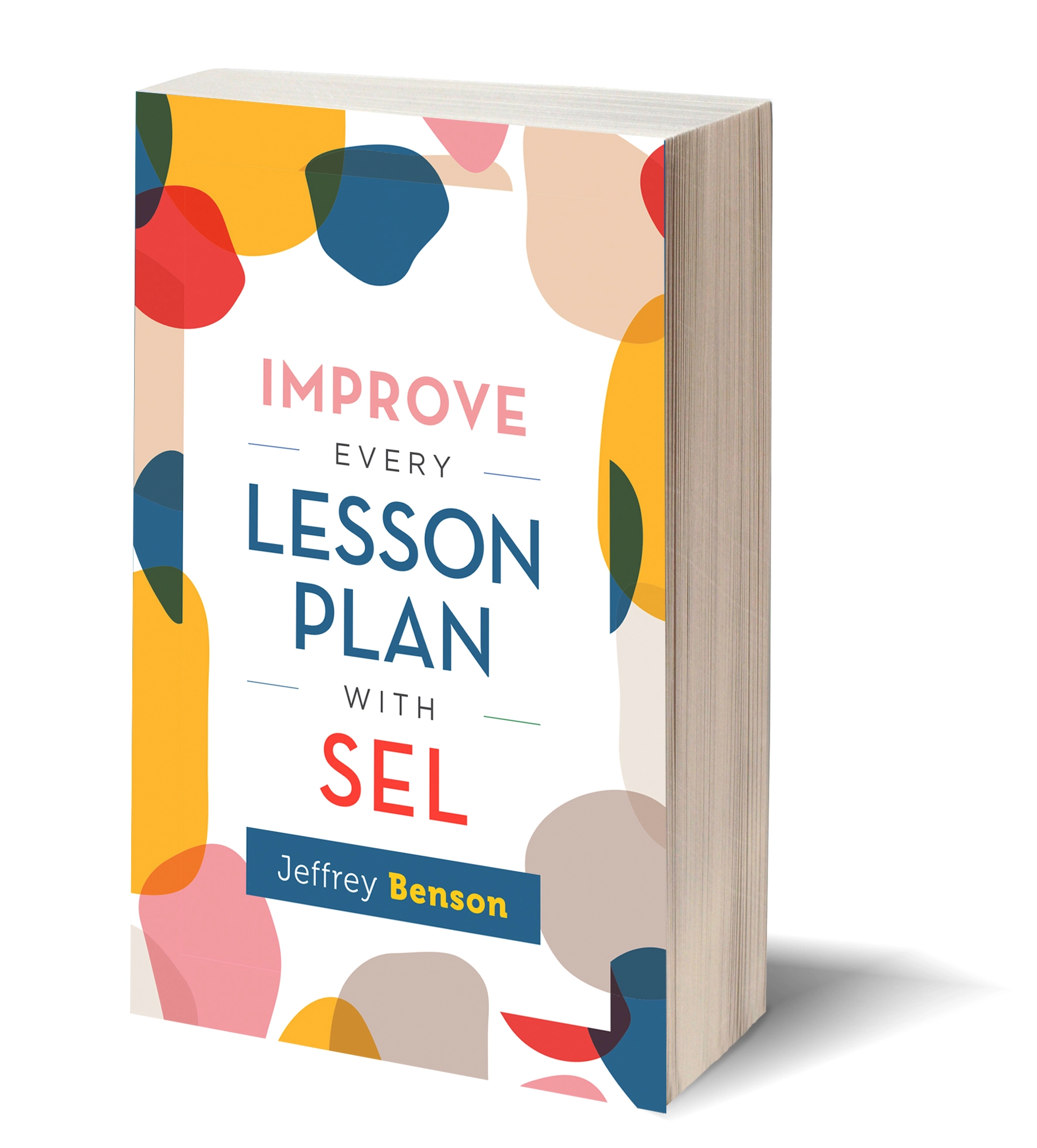 Improve Every Lesson Plan with SEL
Learn more about social-emotional learning in Jeffrey Benson's upcoming book, releasing in April 2021.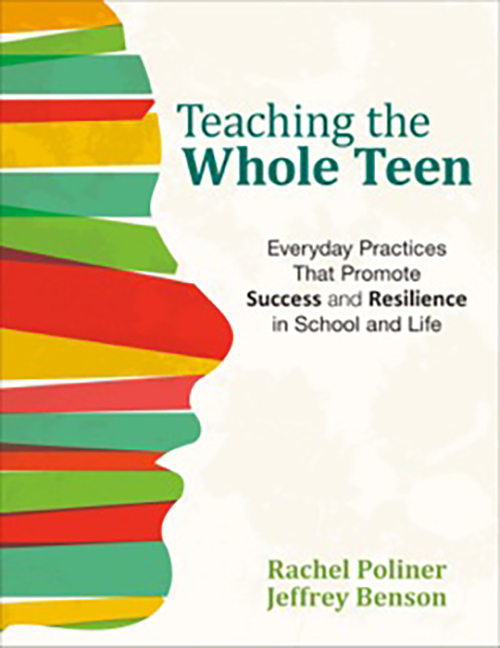 Teaching the Whole Teen: Everyday Practices That Promote Success and Resilience in School and Life
Developing independence and shared responsibility. Collaborating and communicating effectively. Establishing valuable work habits. Harnessing emotions. Finding motivation. We all want teens to acquire these vital skills and engage meaningfully in academics.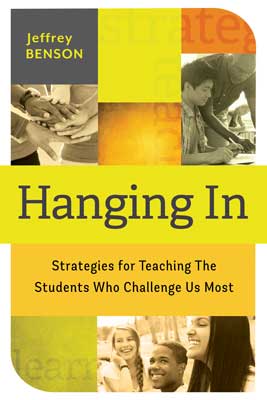 Hanging in:
STRATEGIES FOR TEACHING THE STUDENTS WHO CHALLENGE US MOST
Instead of providing yet another recipe or formula for how to teach challenging students, this book takes the more realistic path of helping you develop a mindset that honors the individuality of each student and his or her own best way forward. Veteran educator Jeffrey Benson draws from real-life scenarios to explain how to create a patient and supportive environment that helps students to learn.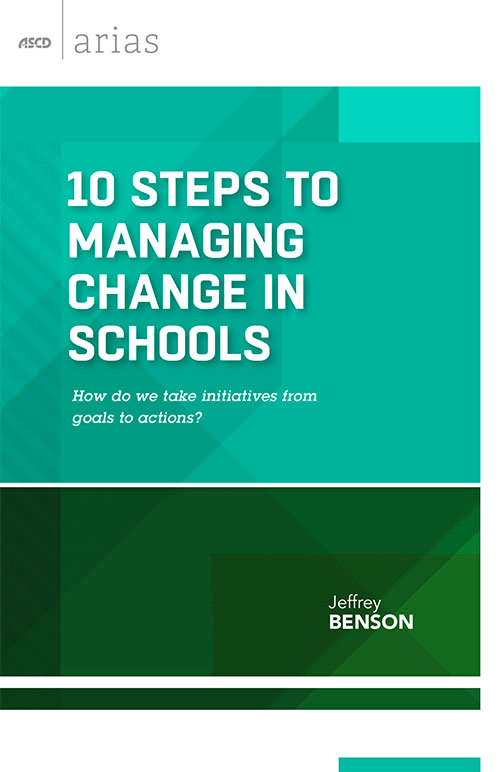 10 STEPS TO MANAGING CHANGE IN SCHOOLS: HOW DO WE
As change initiatives come and go, you can handle each one with this guide's 10-step management plan. ASCD author and veteran educator Jeffrey Benson provides you with a change model that can be successfully adapted to almost all program initiatives.
Work with Jeffrey Benson
Want to learn more about how Jeffrey can support your school or organization? Contact Jeffrey directly to learn more about customized workshops and other services.